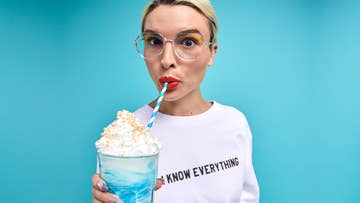 A bit about you
You're after an opportunity to do what you love. You thrive in a team-focused, fast-paced, dynamic environment. You're bold and deliver results – you can take a blank slate and create something incredible.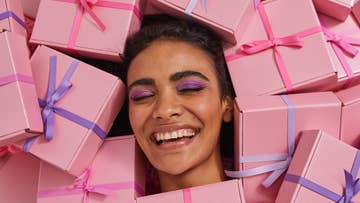 Our story
We're here to celebrate life's big and small moments – from milestone birthdays to bad haircut days – with epic gifts. Our marketplace is home to over 5,000 small businesses.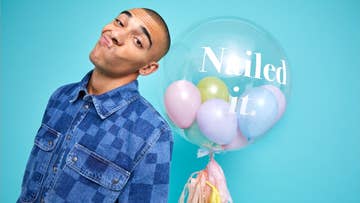 Why join us?
By joining us you'll be supporting the nation's most on-trend entrepreneurs. You'll work with people who go the extra mile for their team and appreciate (and celebrate!) all of each other's differences.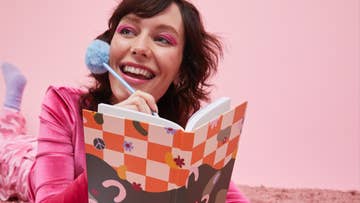 How we work
We work hybridly with a minimum of one day a week (or more if you fancy) in our snazzy Richmond office. We work hard and love to have a good time, too – so expect regular socials from rounders to free team lunches.
25 days holiday and 8 bank holidays each year. Plus, you get an extra day for every 2 years you're with us.


Work from anywhere during January and August – you don't need to be in the office, so the world's your oyster.


Religious Festival leave – swap the 4 Christian bank holidays for time off during your own religious celebrations.


Family planning – we'll support you through your pregnancy, adoption, IVF or surrogacy journey.


We'll also support you through the tougher times, with medicalised, pregnancy loss and menopause leave.


We've got a great pension plan, opt-in Bupa health insurance, life assurance and free mental health support via Spill.


*Coming soon* Do your bit for the planet and hire an electric vehicle with salary sacrifice.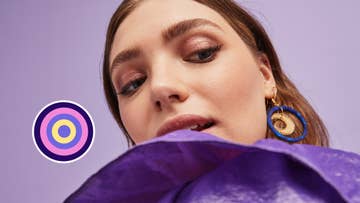 Stay focused
We keep the main thing, the main thing. We prioritise, react to change and don't get distracted.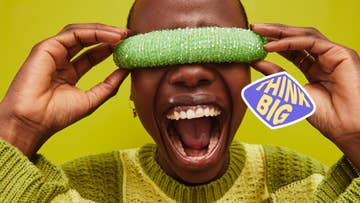 Act boldly
We have courage and conviction. We think big, dare to try and take risks.
Be speedy, not perfect
We're nimble, take ownership and move at a pace to achieve our goals. We act, then use learnings to refine.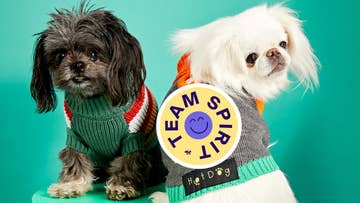 Champion team spirit
We're playful and compassionate. We trust each other and raise each other up. All for one and one for all.