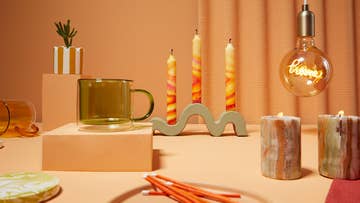 Home
Whether you've got a new home or a spot to fill on your wall, we've got unique homeware picks to fill it. From candles to table accessories and furniture, your interior glow up starts here.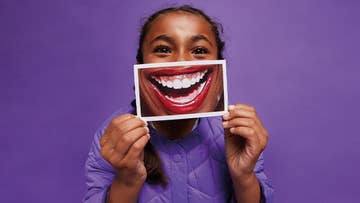 What they really really want
Let them pick from everything our marketplace has to offer.
Shop Gift Cards