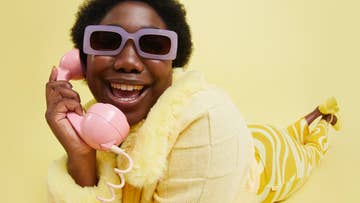 Welcome to the Press Centre
If you work in media and would like to contact our PR team, you'll find everything you need here.
We help our customers celebrate all of life's big and small moments with thousands of epic gifts.
We're not any old marketplace – we're way cooler than that. Our mission is to help everyone celebrate all of life's big and small moments – from milestone birthdays to dog adoption days – with epic gifts.
Ways our PR team can help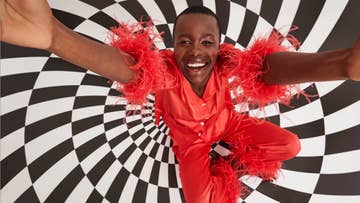 Product loans and samples
Looking to borrow a product from us or try something out before you write about it? Perhaps you're even looking to dress a set. Ping us a line and we'll see what we can do.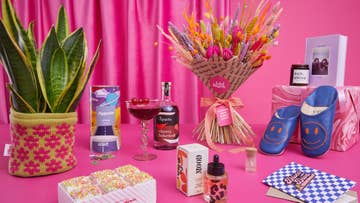 Images and photography
If you need pics of our amazing Not On The High Street products, you're in the right place. Whether lifestyle or cut out shots, we can help bring your articles and blogs to life.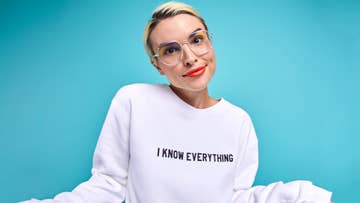 Opinions and comments (we have lots)
We're experts on trends, small creative businesses and all things gifting so if you're looking for a quick comment or a longer thought piece, a team of experts are ready to help.