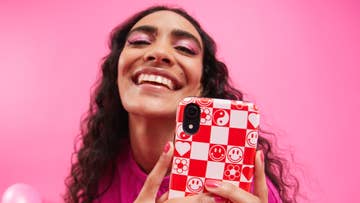 Start selling with us
Does the world need to know about your incredible small business? Then we should probably chat…
A bit about Not On The High Street
We're a curated marketplace who hand-select each and every one of the small businesses that sell with us. Our mission is to help everyone celebrate all of life's big and small moments – from milestone birthdays to dog adoption days – with epic gifts.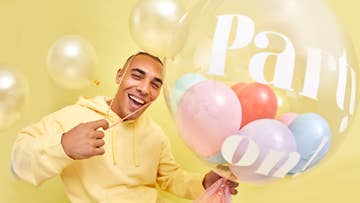 Who we're looking for
We're striving to offer a wider range of products from a diverse base of small businesses. So whether you're a baker or florist, your products have 5-star reviews or amazing value, we wanna hear from you.
How we'll help you to grow your business
We have a huge customer base waiting to shop your products – with 100 million annual views to our site and app.
Our team of experts work across our site, app, social channels and emails to promote you and your products. You might even get the chance to be part of our next ad campaign.
You'll get access to the latest business insight and need-to-know info to help accelerate your growth. There will also be webinars and events where you can chat to specialists from different teams.
You'll have 24/7 control of your storefront – so you can manage your operations, update product info or add new lines whenever you fancy.
Get access to our inspo and trend hub, SPARK to enhance your range with innovative product inspiration, seasonal colours and trends.
We've got loads of nifty resources and toolkits to help scale your business on and offline.
Join a thriving, passionate community of like-minded small businesses ready to share their experience and support along the way.
The 5 key things we look for in a Partner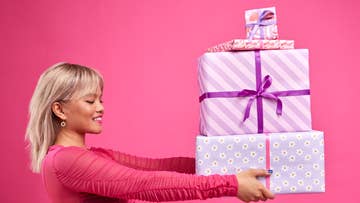 Crowd-pleasing gifts
We're looking for everything from foodie (and drinkie) treats to homeware, accessories, beauty bits and sustainable options. We love products with a broad appeal that are guaranteed to put smiles on faces.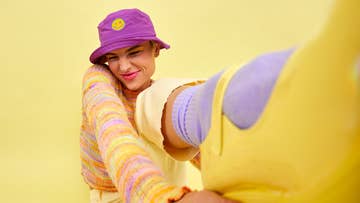 Customer focus
We love Partners who are always looking for the next hot thing people will love. Maybe you've identified a gap in the market or can use social trends to create products that customers will be obsessed with.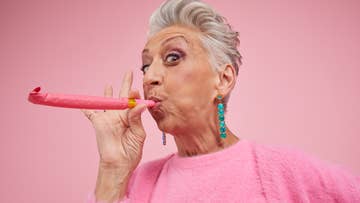 Ambition
Passion for turning your part-time hobby into a full blown business is what gets us excited. If it's not already your full-time job, do you want it to be? We'll help make those dreams a reality.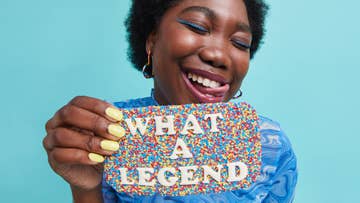 Great value
We want our customers to get bang for their buck. That doesn't mean we're just looking for low-cost products, but gifts that are good value. Added extras are also great – perhaps you can offer free delivery or dreamy packaging?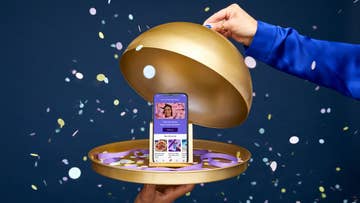 5-star service
We pride ourselves on excellent customer service so we particularly love small businesses who align with our values. You're someone who will always go that extra mile to make customers happy.
Think you fit the bill? Hit 'Apply today' to begin the application process. We'll review your details within a few days and, if you're successful, we'll contact you with the good news.

We can't wait to hear from you.

There's a one-off joining fee of £199+VAT and we take 25%+VAT commission on all sales.